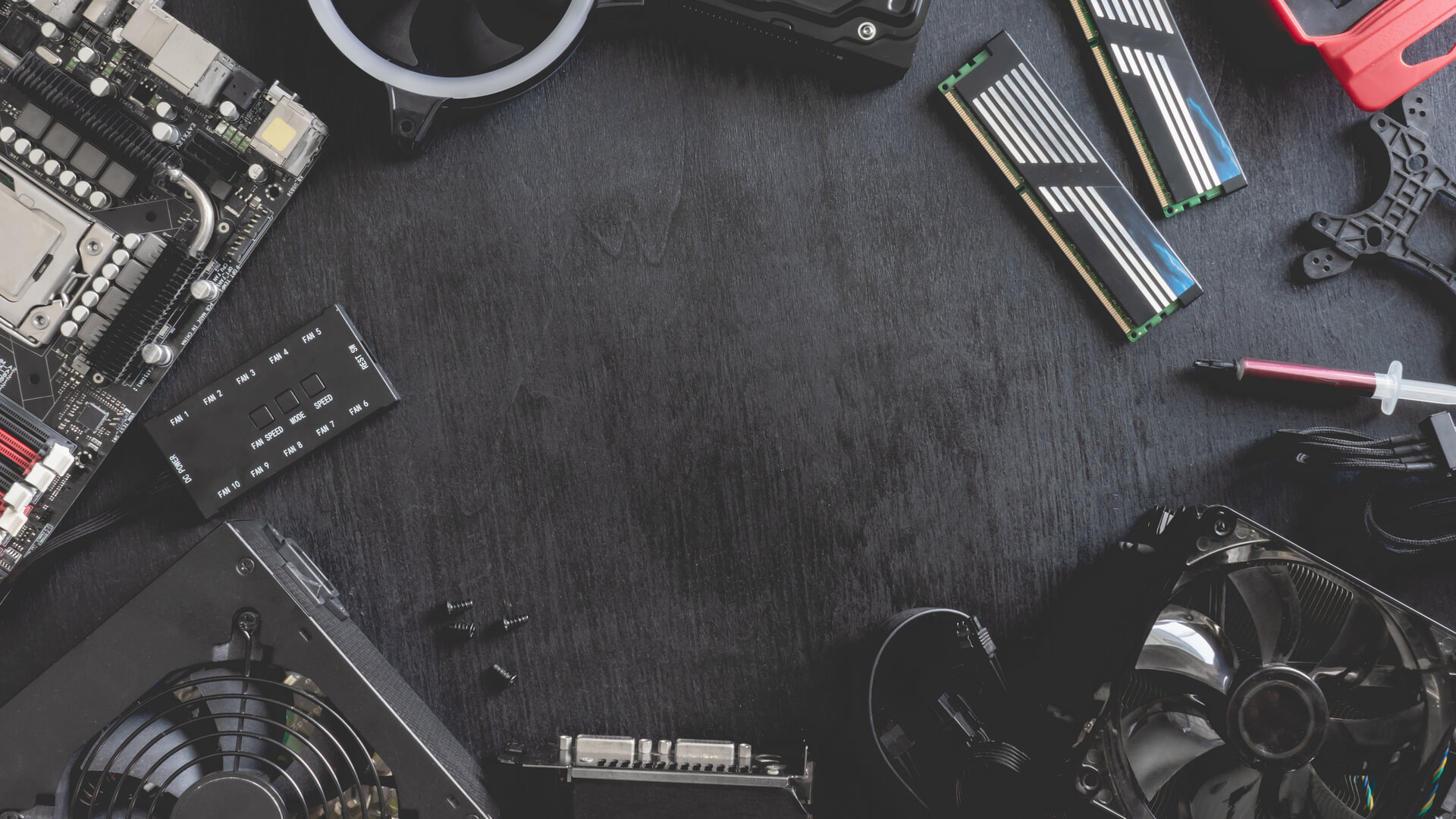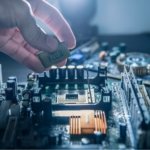 About TekHouse
The journey began with a passion for technology now we can share it with you.
TekHouse sources only the best computer components for tech-savvy consumers, with a focus on affordable prices. TekHouse is committed to providing quality products at affordable prices to make them accessible to people who are passionate about tech. We do this for two reasons: firstly, because we believe people deserve the best deal possible, but secondly they should be informed of what products they're buying so that they can buy with confidence.
We have years of experience in technology and product sourcing skills. TekHouse is a company that values technological innovation, creativity, and free thought. We are committed to providing the best PC components, cryptocurrency mining hardware. Our main goal is to empower our customers by providing them with the opportunity to explore their boundaries. We are TekHouse. A company for those who are ready to change the world.